NORWICH PHOTOGRAPHY STUDIO NORFOLK
Norwich, Norfolk & Suffolk Family Studio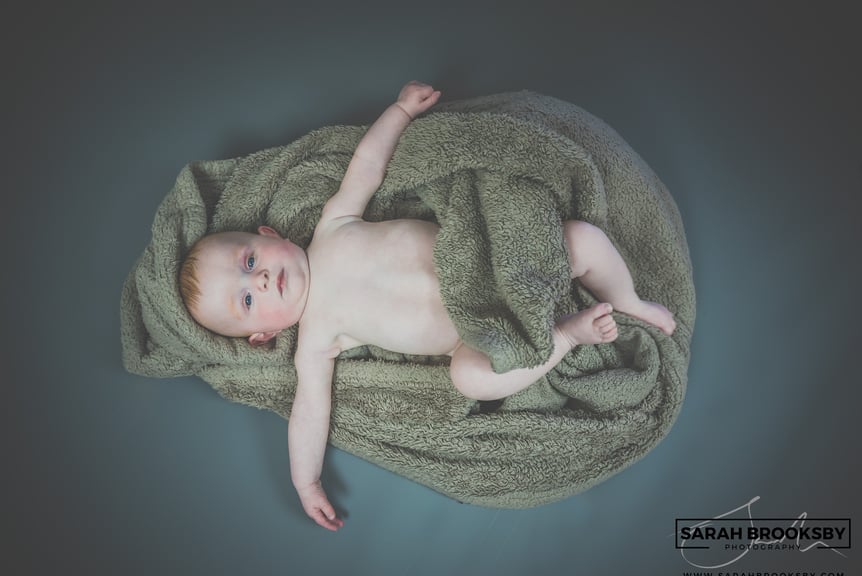 Professional Photography Studio - Norwich, Norfolk & Suffolk

BOOK IN ADVANCE - AFTERNOON & HOLIDAY SLOTS AVAILABLE
£199.99 - FIXED PRICE - 2 Hour Studio Session - 25 Images Included - Digital Download - Full Printing Rights

£299.99 - FIXED PRICE - 2 Hour Studio Session - 50 Images Included - Digital Download - Full Printing Rights - USB - 50 Prints - 5 Large Prints - Bespoke Presentation Box - Delivered FREE

No Upselling - Fixed Price Packages - No Hidden Fees
Photo Shoot, Images & Download Included In The Price

FREE Loyalty Discount Card With Every Studio Session Giving You £15 Off Future Sessions!
NORFOLK PHOTOGRAPHY STUDIO - BEHIND THE SCENES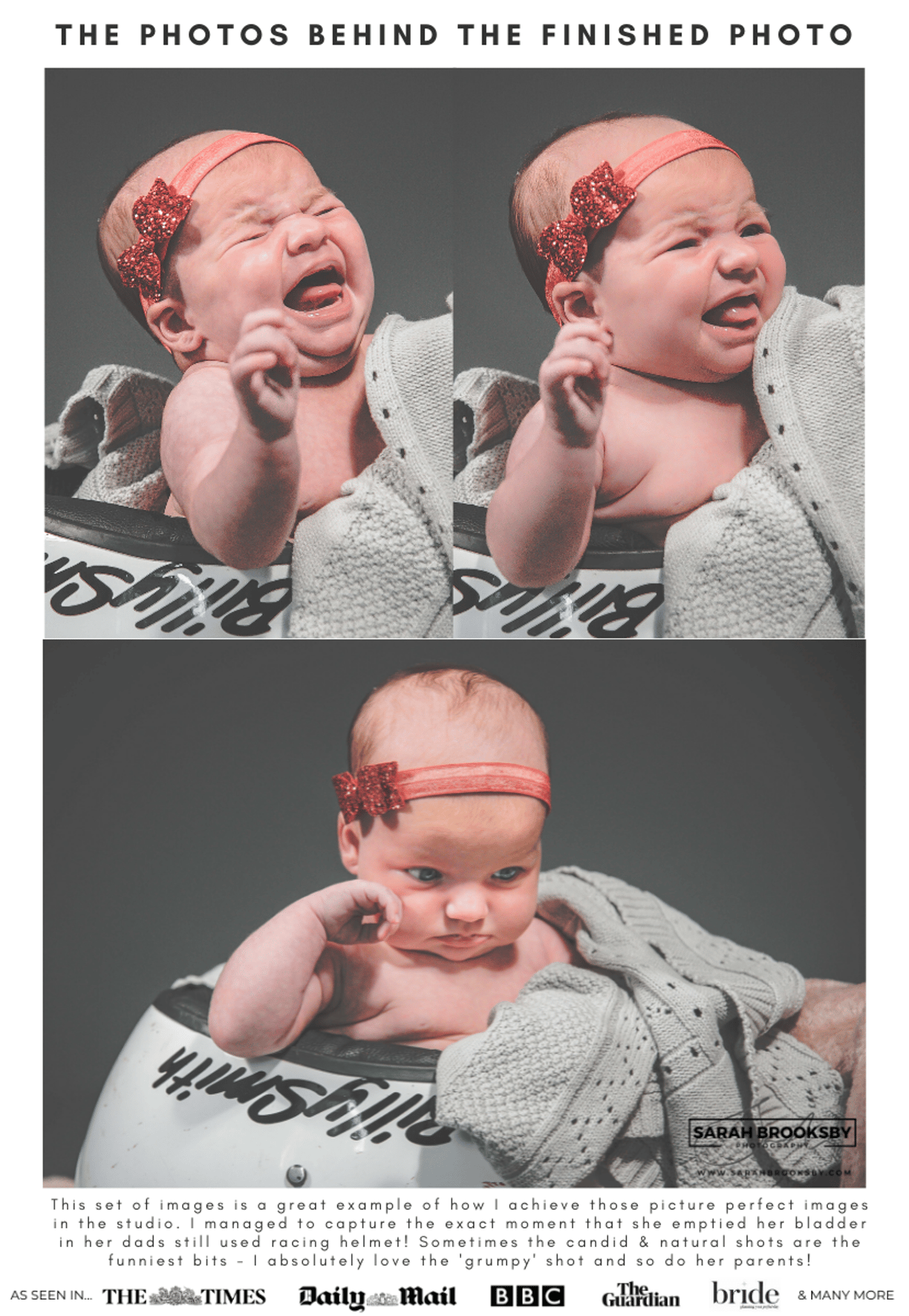 "Wee in the helmet"

This is an amazing trio of behind the scenes shots from a recent studio shoot - this beautiful little girl decided to have a wee in her daddies racing helmet!

Here's a little sneak peak at what goes on behind the scenes at a photography studio to get those picture perfect images!

Luckily her parents thought it was hilarious!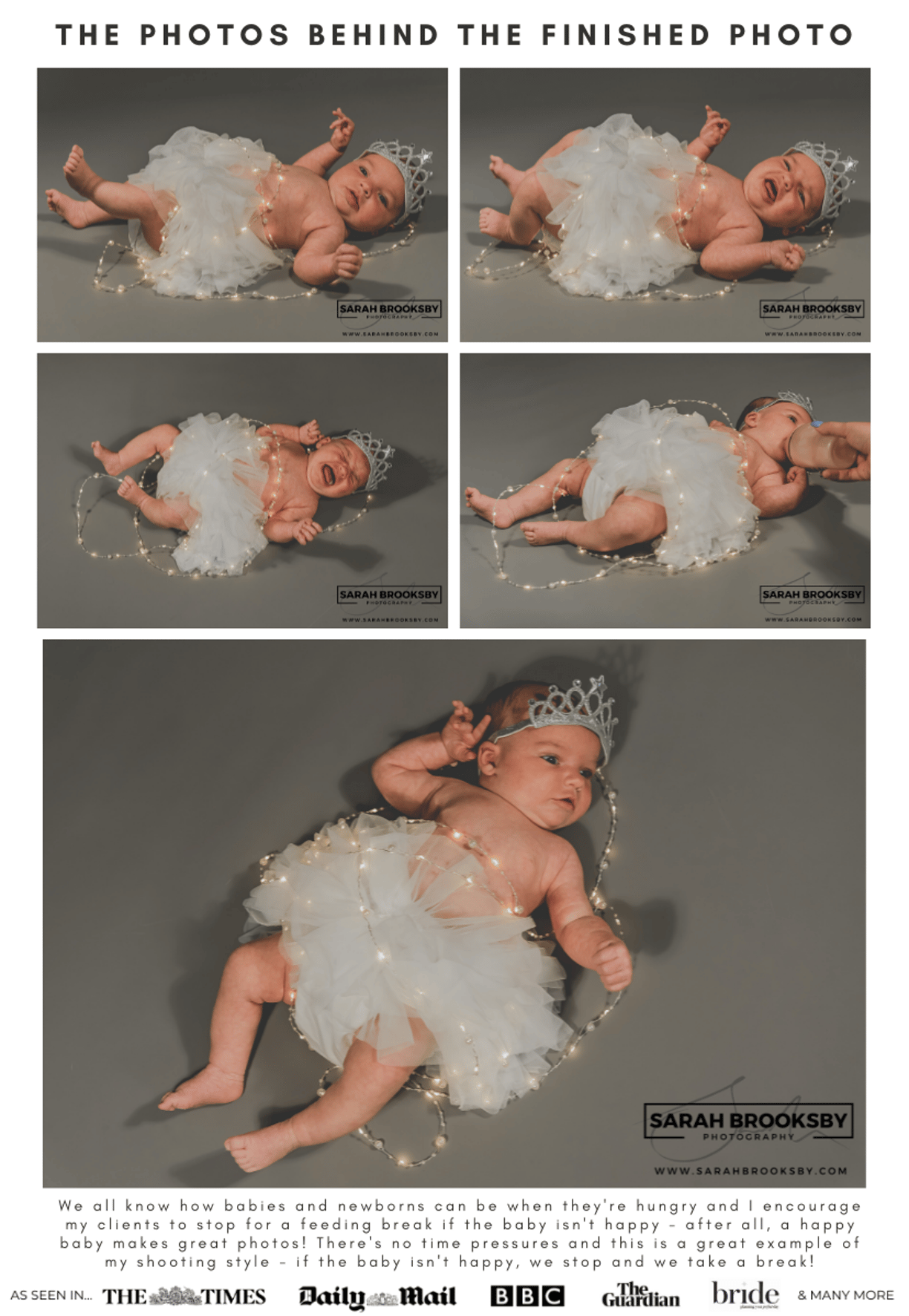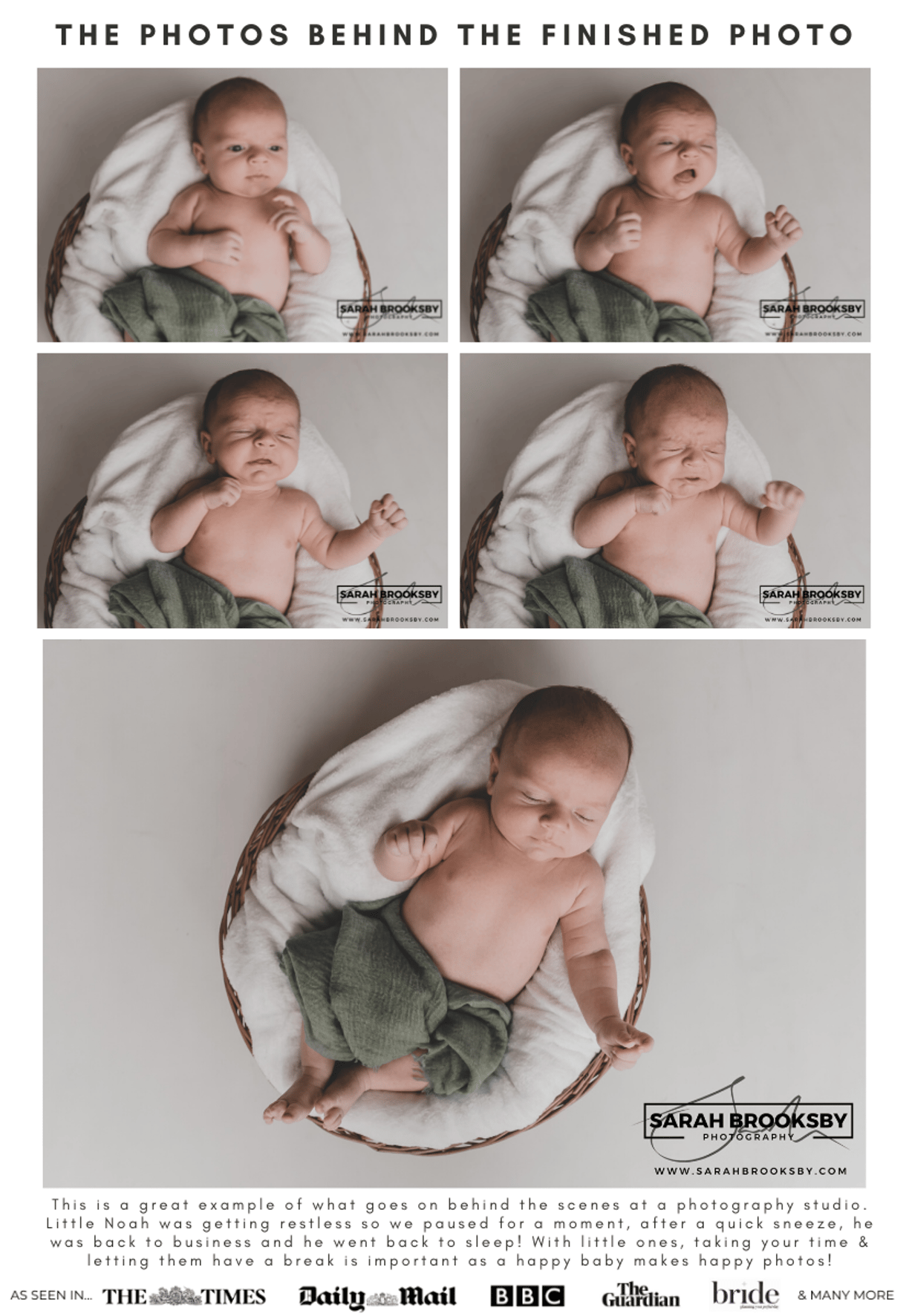 "Feeding Time"

This is a great example of how I work during baby & newborn studio sessions - I run a really relaxed and easy going service with no time pressures. If your baby needs to stop for a break or a feed then that's exactly what we do!

A happy baby makes great images and I want you and your child to be happy, safe and secure during our session so I'm very laid back and I encourage parents to stop for feeds!

This is a great set to show clients how a quick feed break can make the world of difference during a shoot - just look at that happy baby after a quick bottle!
"Sneeze Time"

This is a set of behind the scenes shots to show how a little time and patience gives you the best results with newborn photography! This little cherub had a studio session recently and he kept making strange faces - as much as his parents and I thought this was hilarious, this wasn't quite what they wanted from their shoot, so we took a moment and gave him a break and alas, after a good sneeze, he was back in action looking adorable and falling asleep!

Sometimes the behind the scenes photos are just as good as the main ones like in this case - his parents loved the candid snaps and wanted to keep them in the final album!

This set shows insight into my shooting style behind the scenes - by being laid back and going with the flow, you can achieve some beautiful images without piling the pressure onto the baby. A little break and a few minutes to have his sneeze resulted in some wall worth images, but if we'd have given up there and then, we'd have missed out on him falling asleep again and looking so cute! Newborn photography is all about patience and timing and there's no better way to achieve wall worthy images than in a laid back and chilled out environment!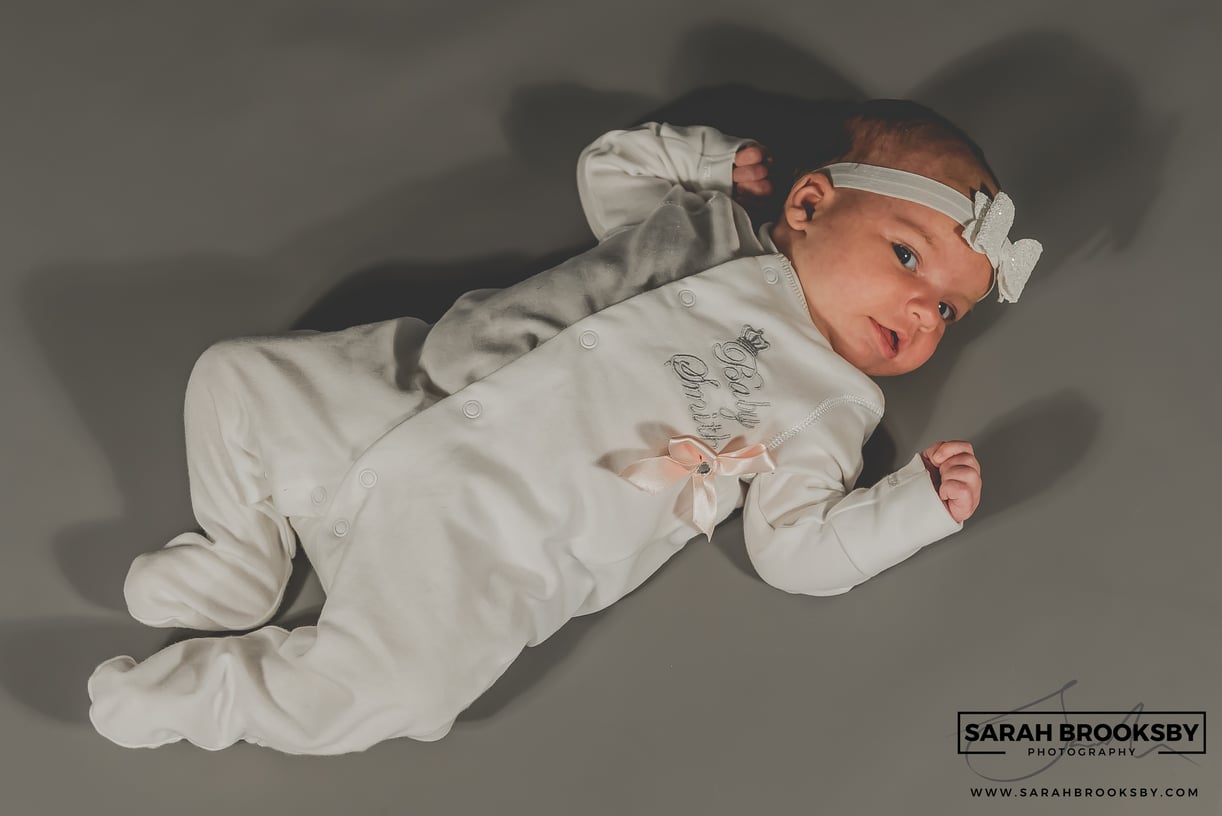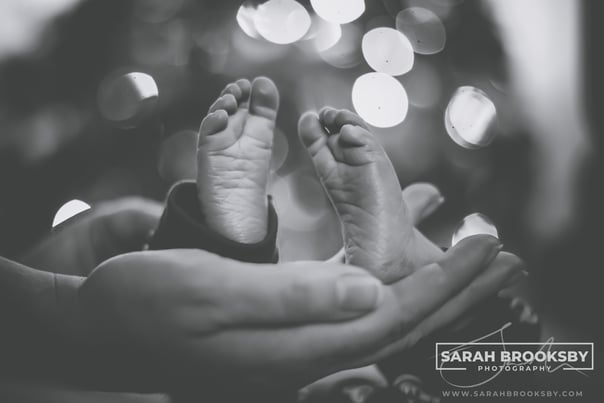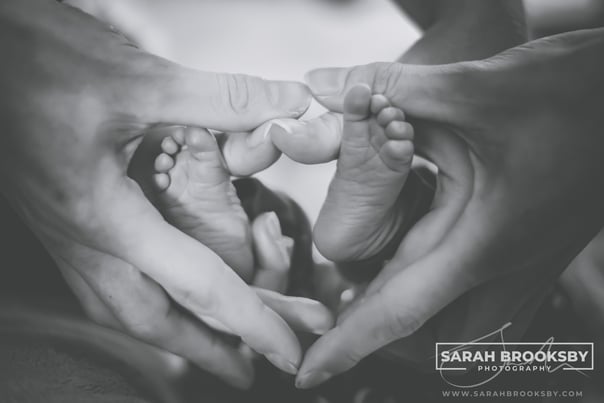 NORWICH PHOTOGRAPHY STUDIO SESSIONS
Mobile Photography Norwich, Norfolk & Suffolk

"I bloody love my photos from our third shoot!

Joe looks so happy and chilled.

You are an amazing photographer!

If any of my friends want a photographer I highly recommend Sarah xx"
Mrs H - Norwich
Norfolk & Norwich Photography Studio Session - 2021
PROFESSIONAL PHOTO RETOUCHING - Fully edited album - All Norwich Studio Photo Shoots include optional gentle beauty retouching. Every photo shoot includes optional gentle iris enhancement, skin smoothing and spot removal services. Enjoy an album full of high quality, print worthy photoshop fixed images that still look natural!

QUALIFIED PHOTO EDITING SPECIALIST - Hand edited in house with my award-winning signature creative style and gently beauty retouched to perfection with a professionals touch

RANGE OF BACKDROPS - Black, grey, white and fabric backdrops to choose from in large, small and compact. Full wireless professional lighting system and wireless creative lighting system. Large or small reflectors and stands available. Full weighted system with sandbags for every stand. Size options to suit any size or shape - compact setup to fit most living rooms or extra large setup for larger spaces! Fully insured with public liability insurance to cover all Norwich Photography Studio services!

FIXED PRICE - No hidden fees or extras - all inclusive price with all images included in the price! No sneaky studio extras! Norfolk studio services with a fixed price!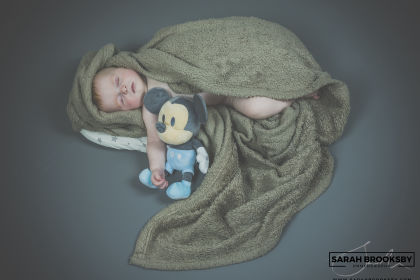 Norwich & Norfolk Photography Studio Request a Callback
Follow to save the date 😉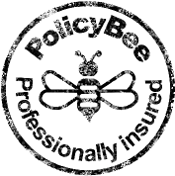 NORFOLK & SUFFOLK WEDDING, STUDIO & FAMILY PHOTOGRAPHER

CONTACT
EAST ANGLIA WEDDING & FAMILY PHOTOGRAPHER
Sarah Brooksby Photography, Norwich, Norfolk

Norwich, Norfolk & Suffolk Wedding & Family Photographer

Covering All Of East Anglia